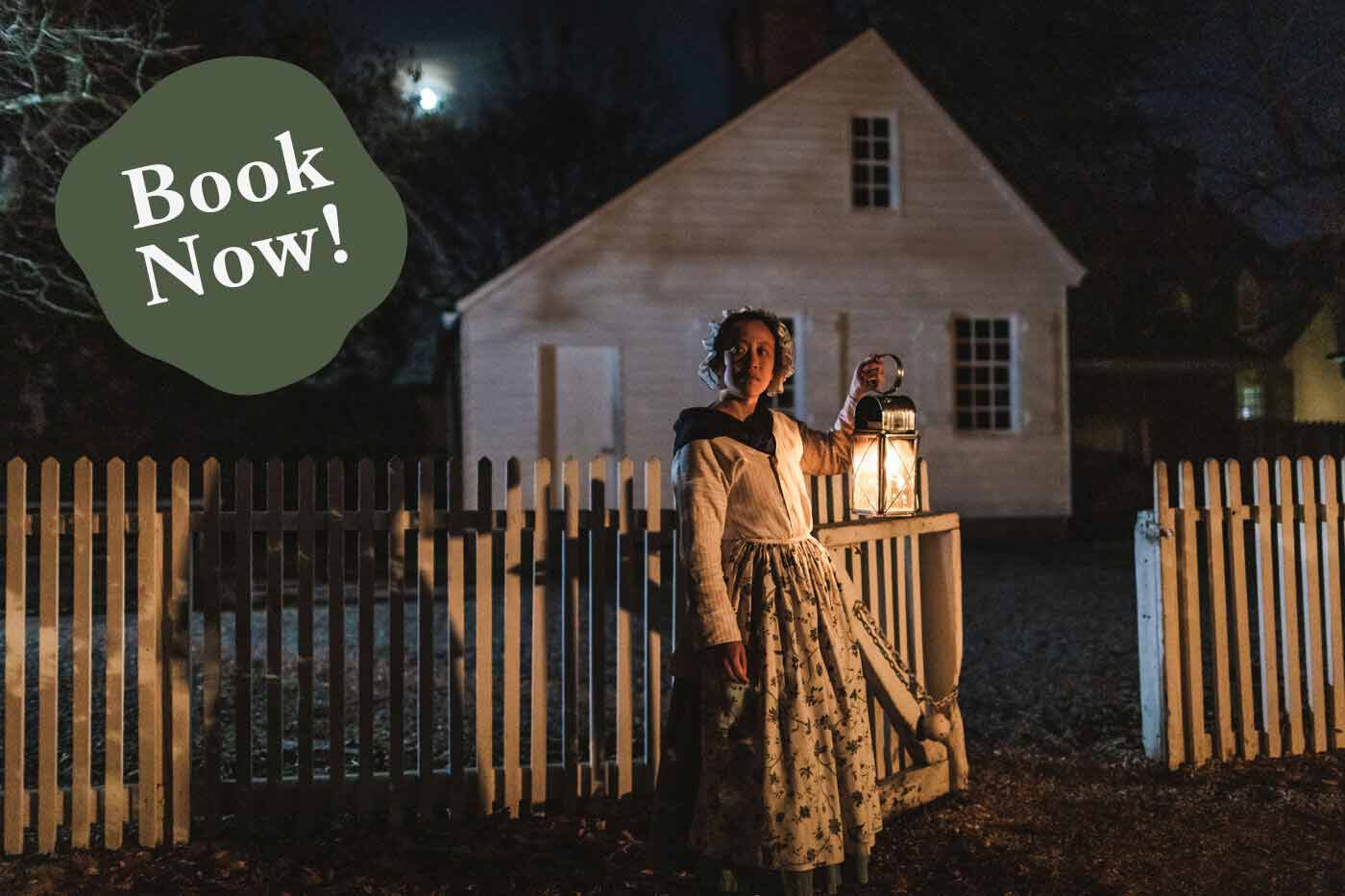 Haunted Williamsburg
From authentic 18th-century colonial ghost stories to creepy modern-day encounters, costumed storytellers share unnerving tales on this Colonial Williamsburg ghost tour.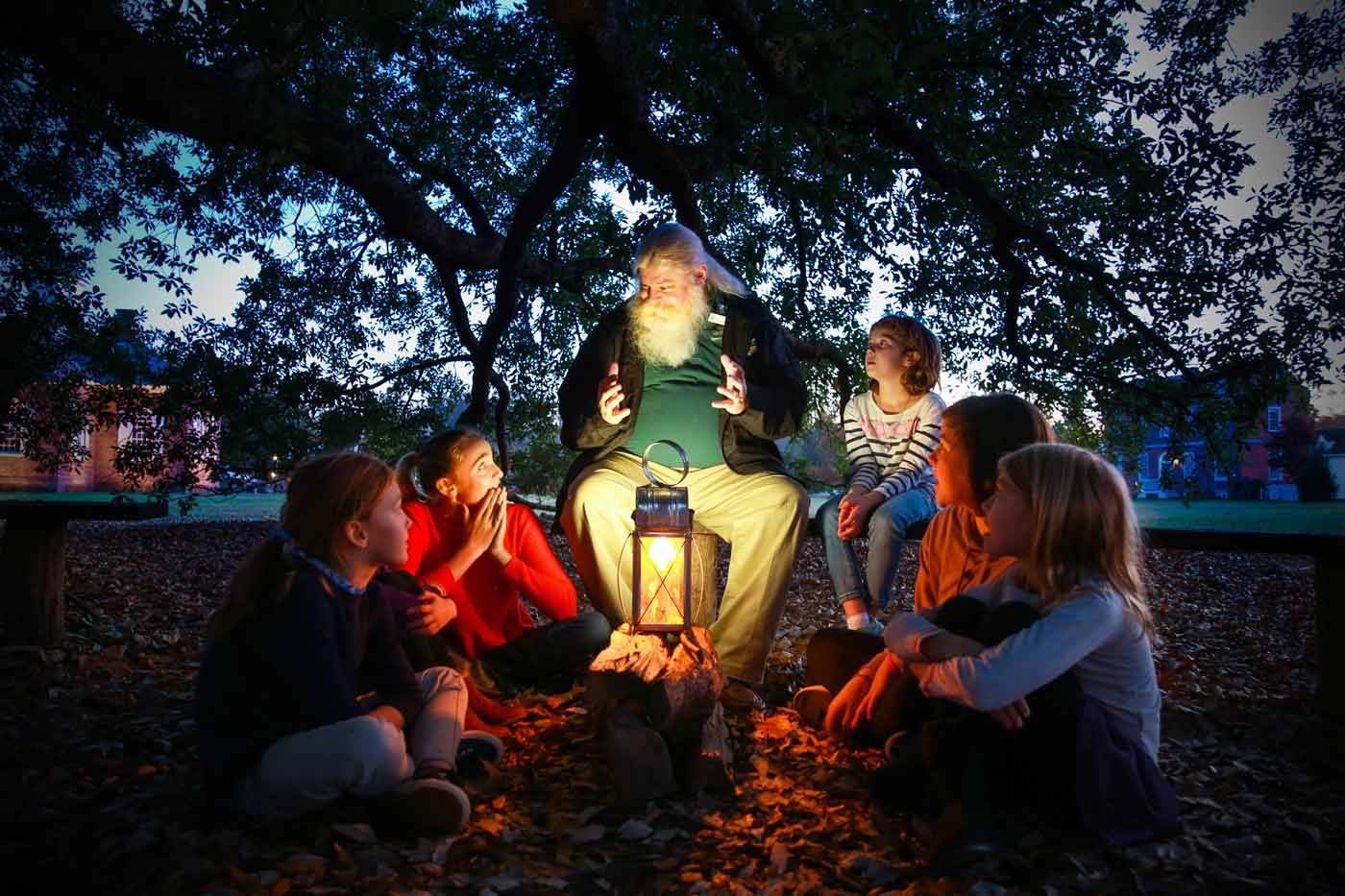 Official Ghost Walk Junior
Everyone loves a haunted tale! Bring the entire family for all of the phantom fun with none of the nightmares. Enjoy this 45-minute ghost tour of traditional spooky stories with a Colonial Williamsburg flavor.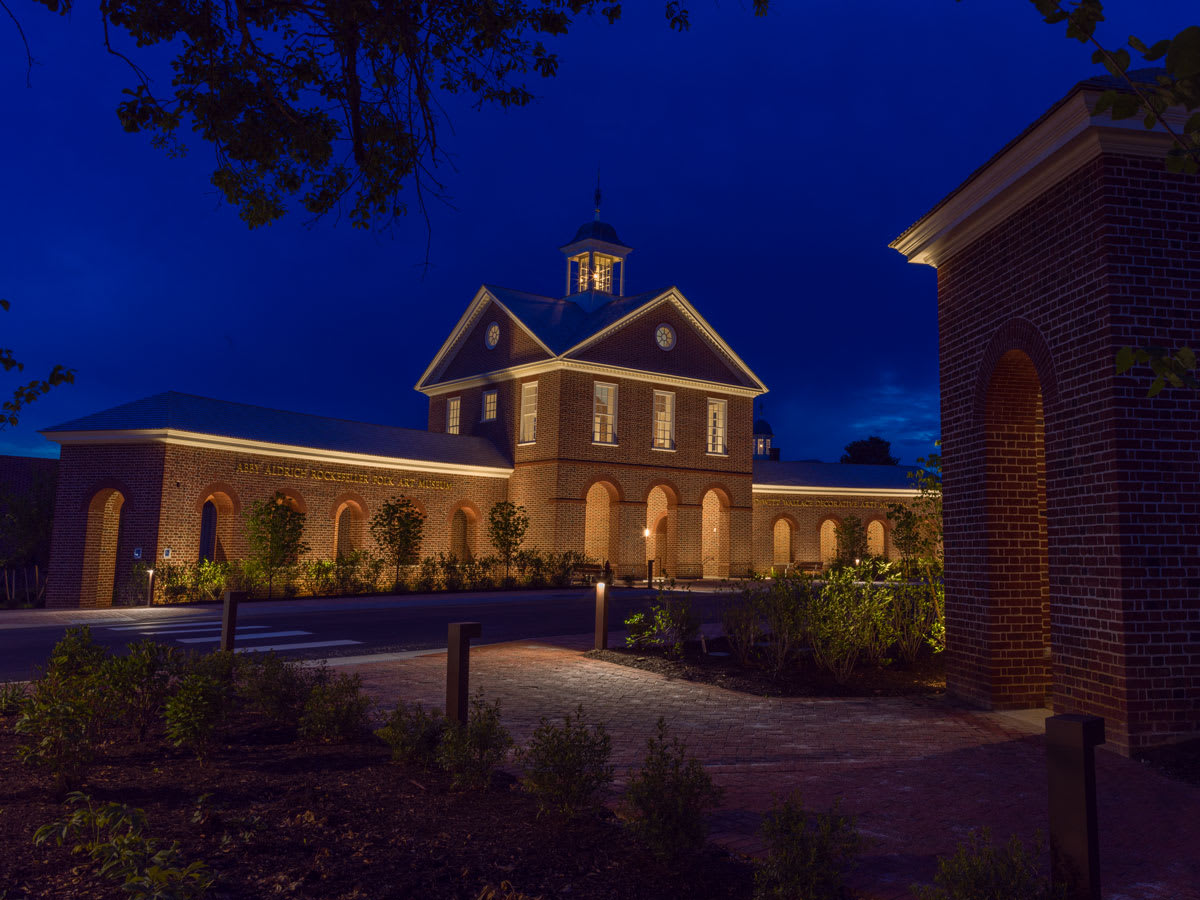 A Christmas Night at the Art Museums
Celebrate the beloved traditions, stories, and music of the Christmas season on this intimate, one-of-a-kind guided walking tour through the galleries of the Art Museums of Colonial Williamsburg.