We are excited to welcome guests back to enjoy over 300 acres of historic and natural beauty. Meet the people who bring history to life — from a safe social distance, of course — and explore key historic sites. Although things may be a little different, there's still plenty for you and your family to discover together.
Enjoy a discounted summer ticket to reflect the select experience. We encourage you to purchase and redeem tickets online to limit physical contact.
The Historic Area is open 9 a.m.to 5 p.m. daily | Download a map & program guide here.
The Art Museums of Colonial Williamsburg are open 9 a.m. to 6 p.m. daily.
2020 Single-Day Ticket
This discounted ticket is your key to a limited selection of featured Colonial Williamsburg Historic Area sites, trades, programs, and gardens, as well as access to two art museums and free parking at the Visitor Center.
Buy Now
Summer planning is easy with so many sites and programs included in one ticket. See what's open below! #SummerSolved
Art Museums of Colonial Williamsburg
Featuring the best in British and American fine and decorative arts, plus the nation's premiere collection of American folk art.
Learn More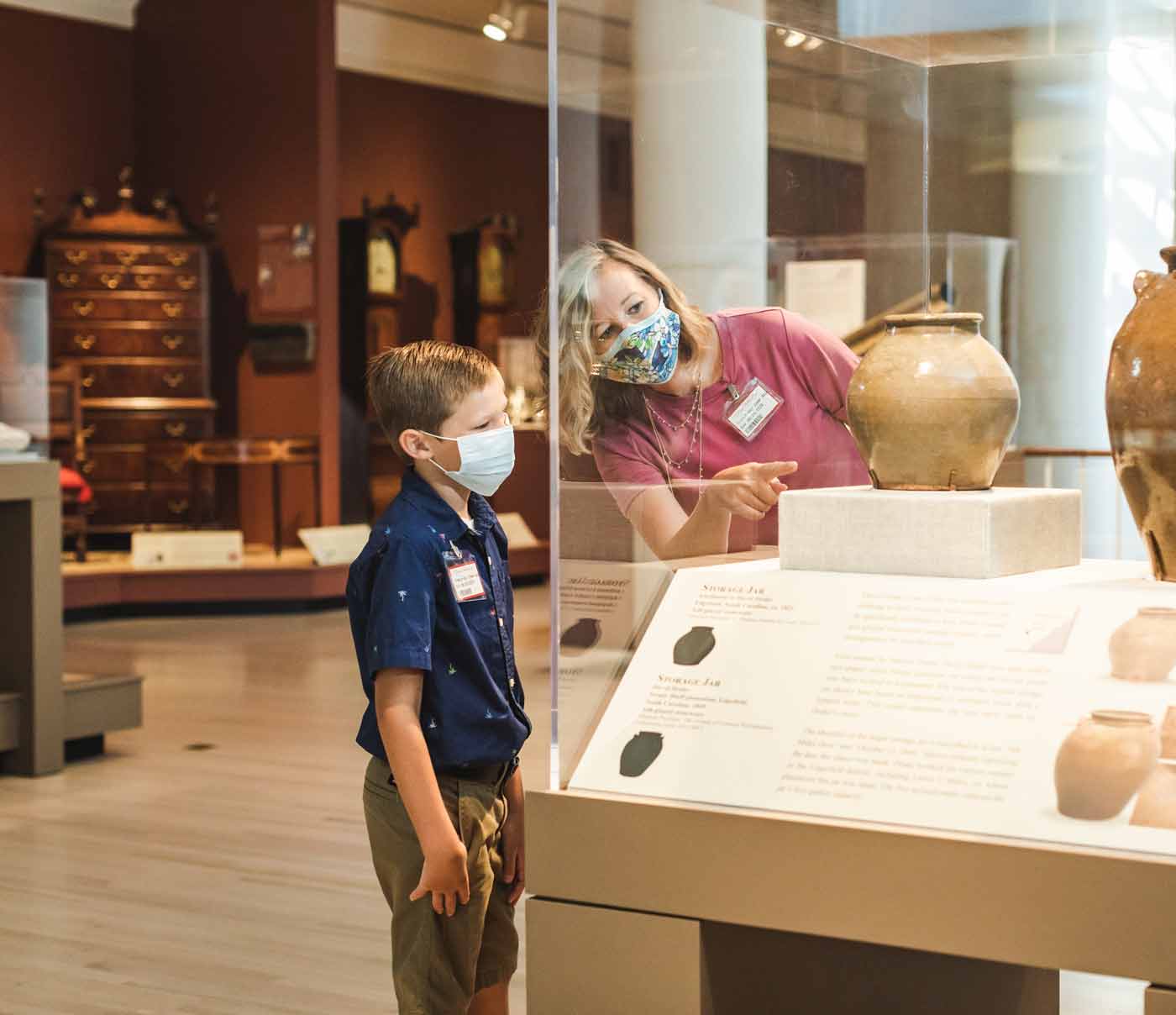 Dining
Looking for a bite to eat? Click the link below for up to date information on restaurant hours of operation, menus, and capacities.
Learn More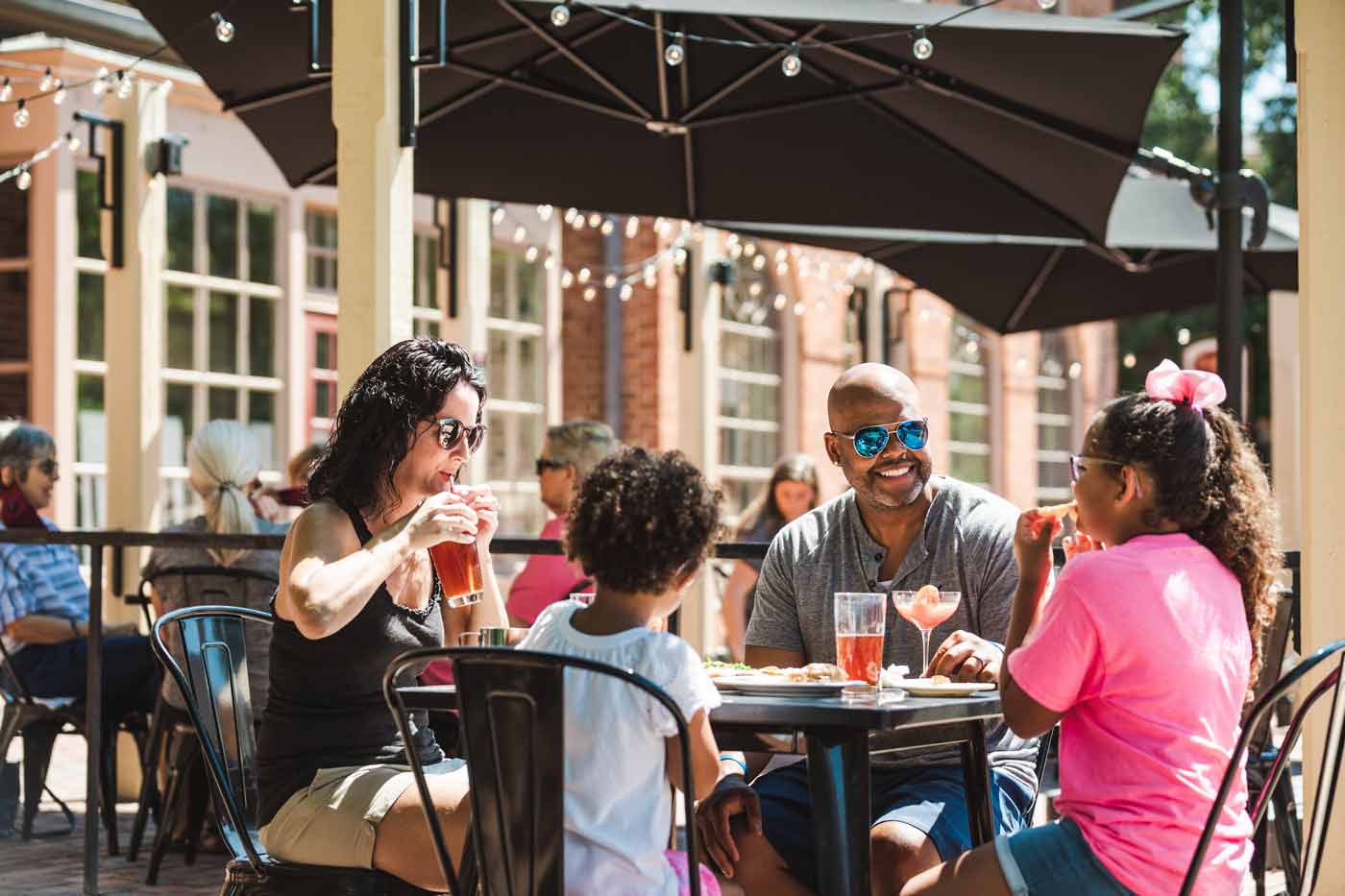 Meet the Nation Builders
From recognizable names like Jefferson and Washington, to people whose names did not grace your history book, meet the Nation Builders who helped shape their time, and whose legacies continues to influence and inspire American ideals.
Meet the Nation Builders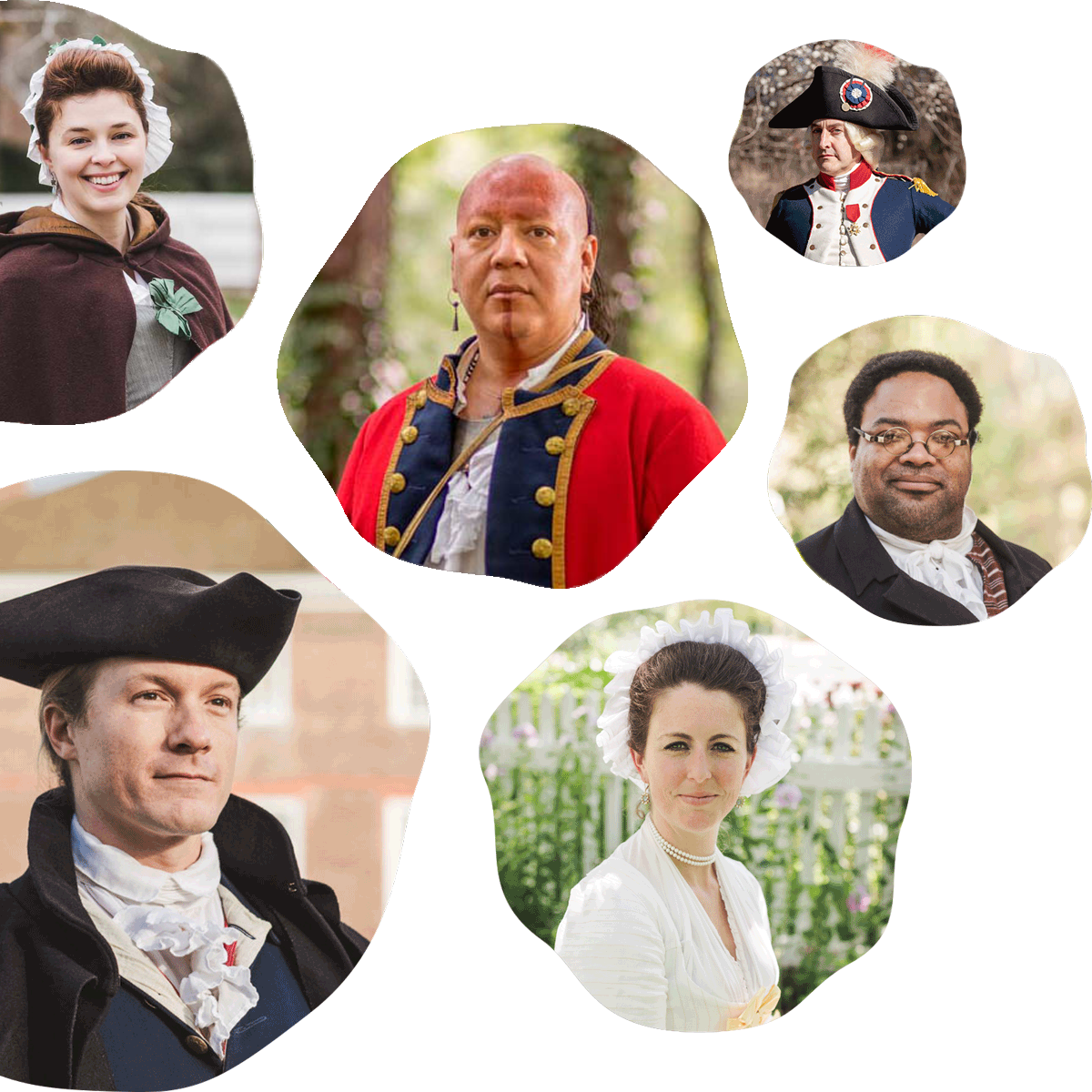 Tools for a Self-Guided Tour
Please note: Good Neighbor, Annual, and Virginia Resident Passholders as well as Art Museums Members who have Passes/Memberships that were valid during the closure period, please visit any ticketing location once we reopen, to have your expiration date extended to compensate for the length of the closure.
Shop
From souvenirs and books, to furnishings for your home and unique 18th-century jewelry handmade by our historic tradespeople, Colonial Williamsburg has a wide variety of shopping. Visit our 18th-century shops in the Historic Area or head into Merchants Square for our WILLIAMSBURG shops.
Learn More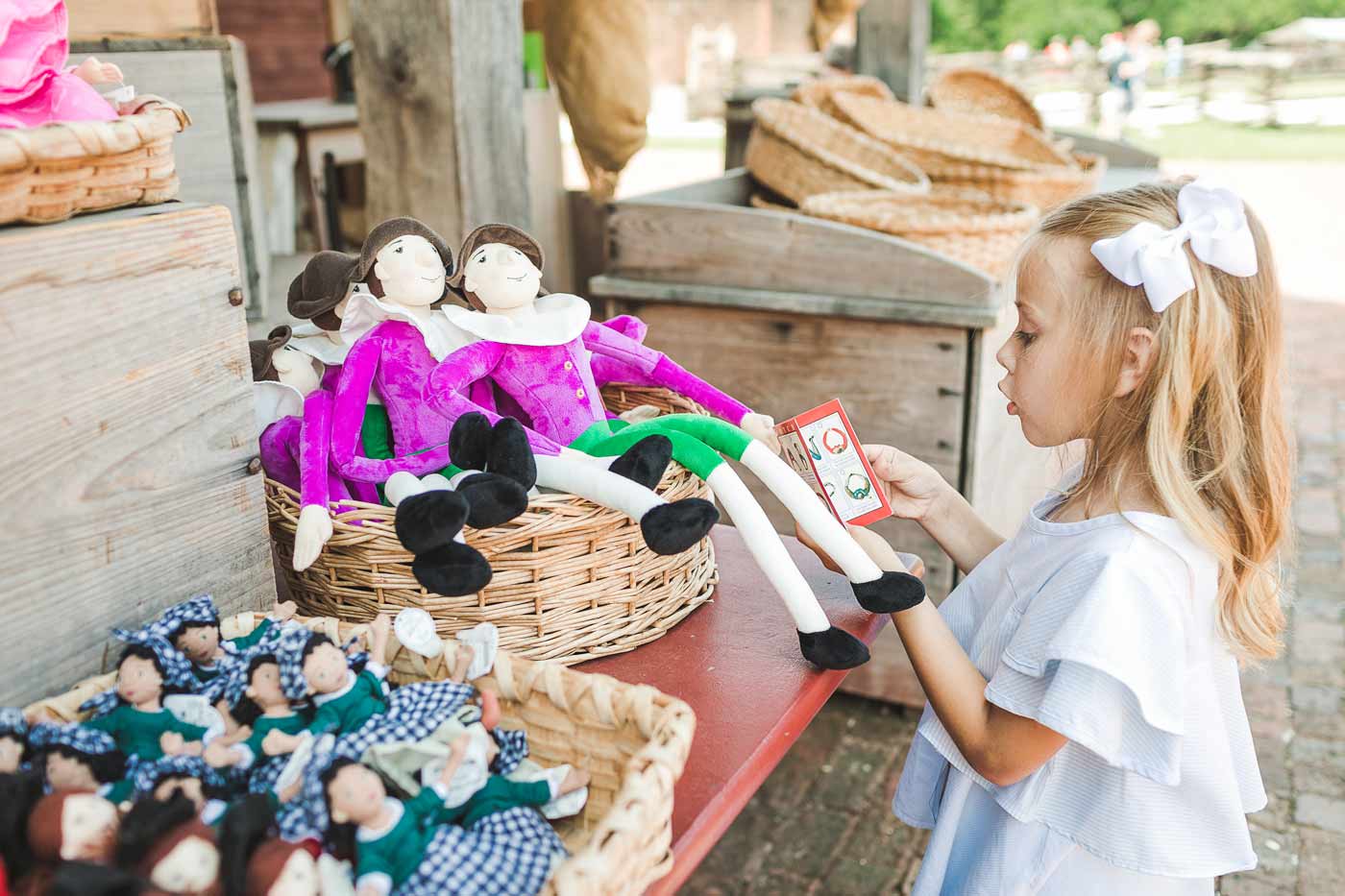 Support Our Mission!
Our donors are the reason we can continue to create an authentic, immersive 18th-century experience for our guests. Since we are not state or federally funded, we rely on your support to fulfill our mission. Give today and help us keep this special place alive.