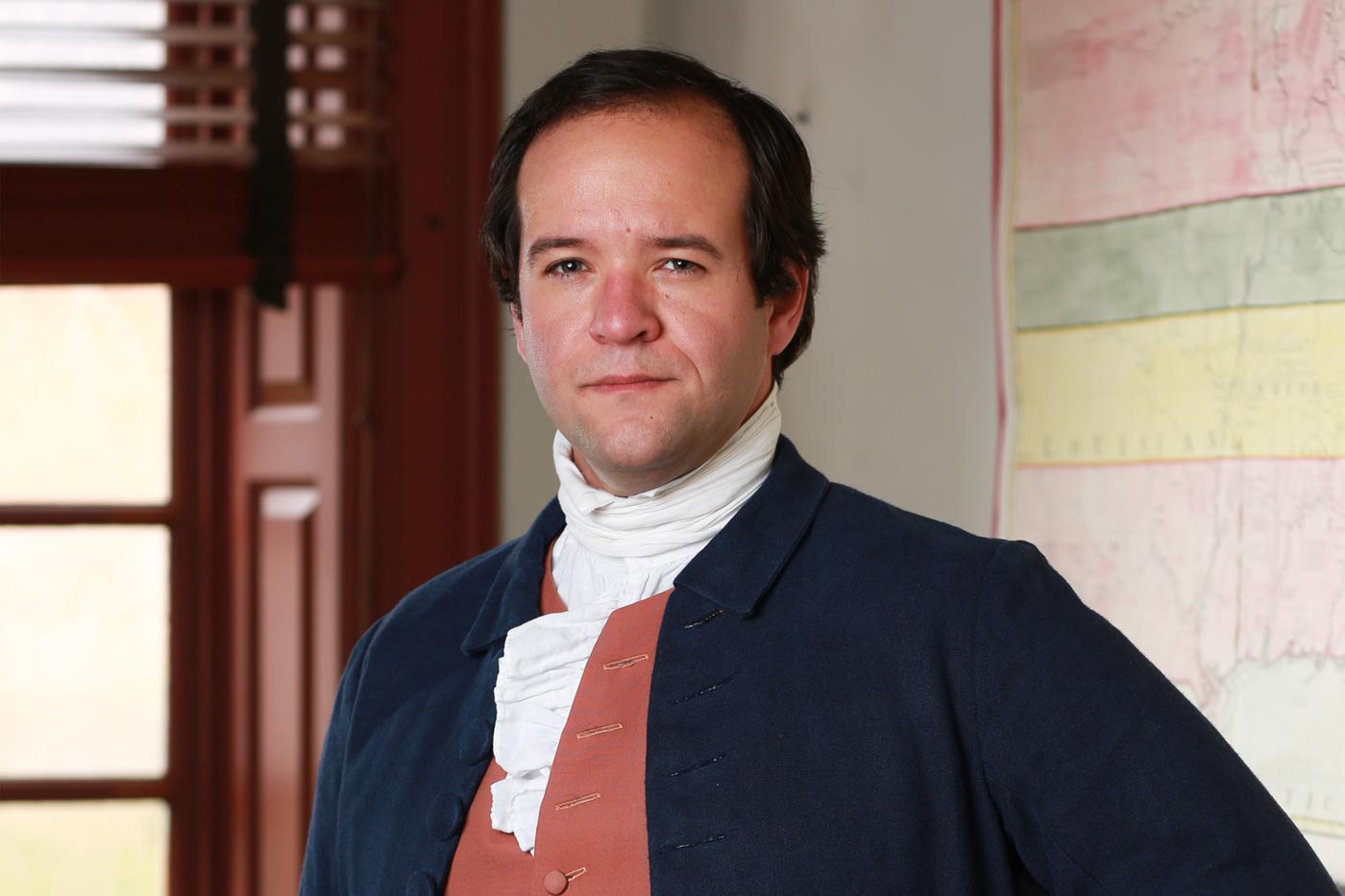 Framing the Future: James Madison's Constitution
Join "The Father of the Constitution," Nation Builder James Madison, as he discusses the creation of the United States Constitution.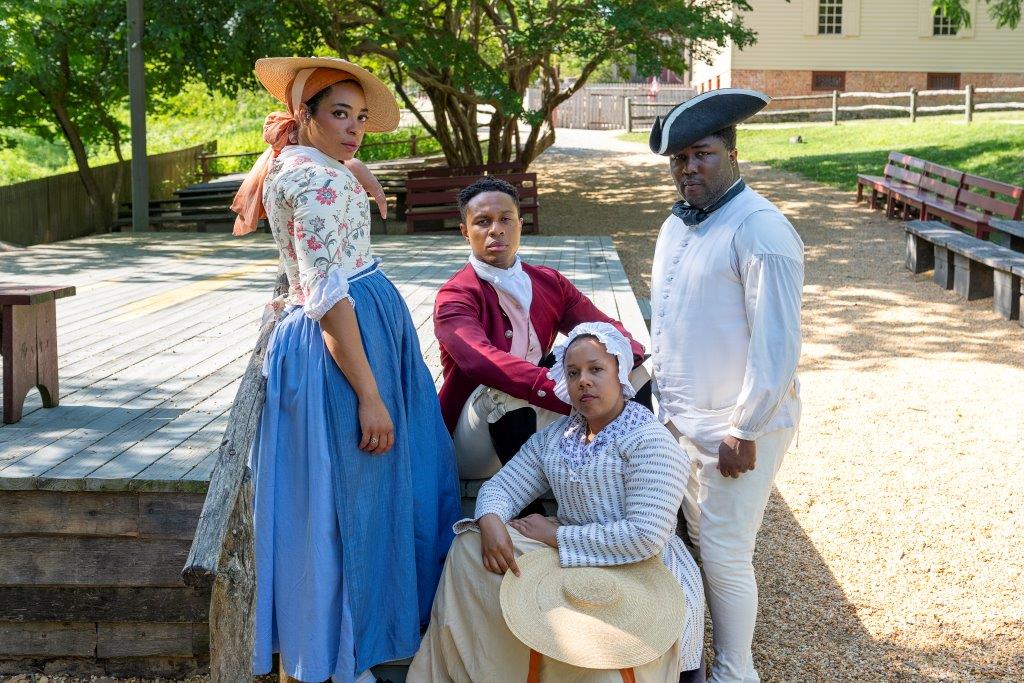 Created Equal
This museum theatre experience explores African American perspectives on the Declaration of Independence.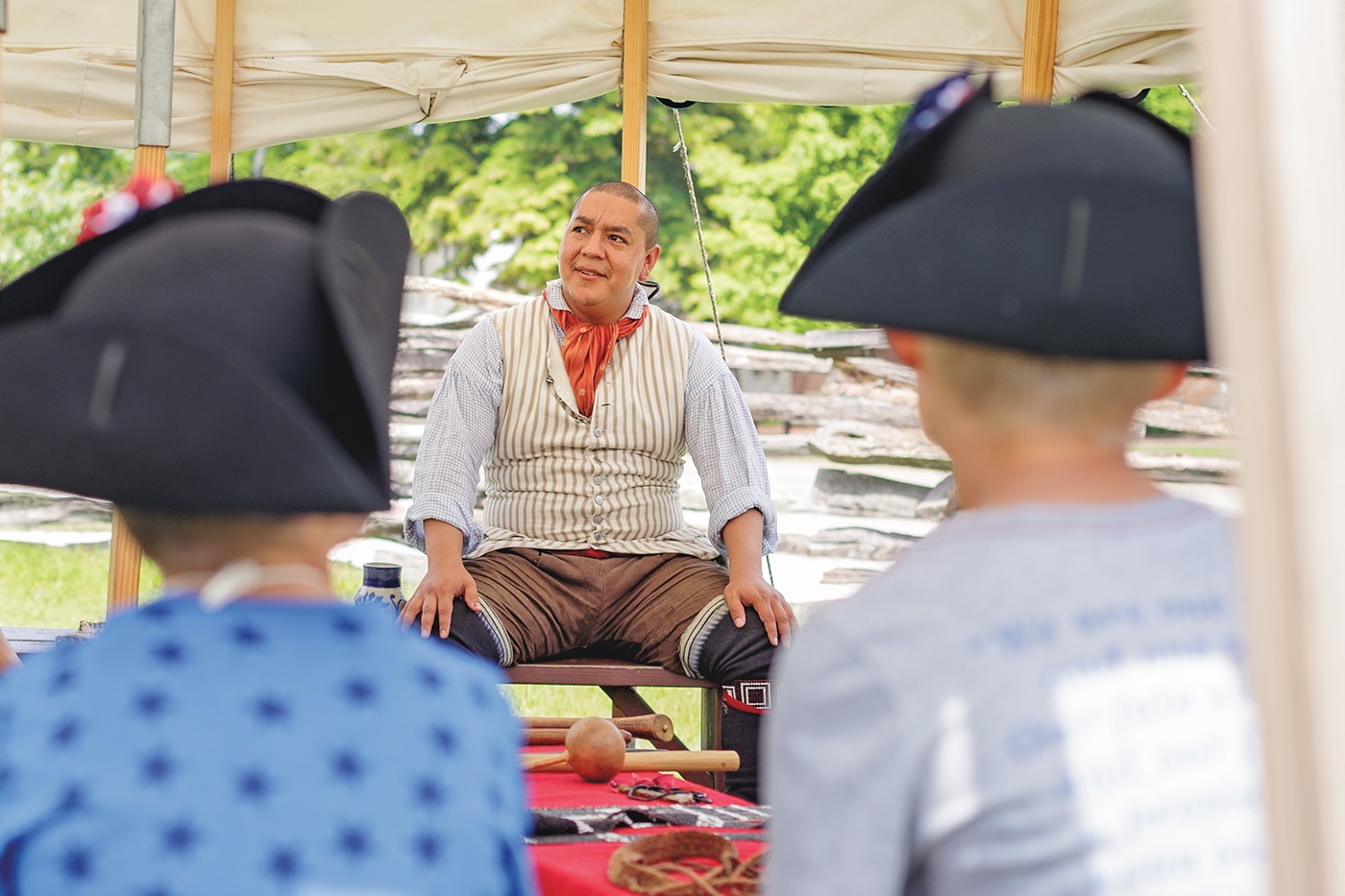 Bonds of Brotherhood: Birth of American Democracy
Join an American Indian Interpreter as they share how the founding fathers looked to native governments when establishing their new republic.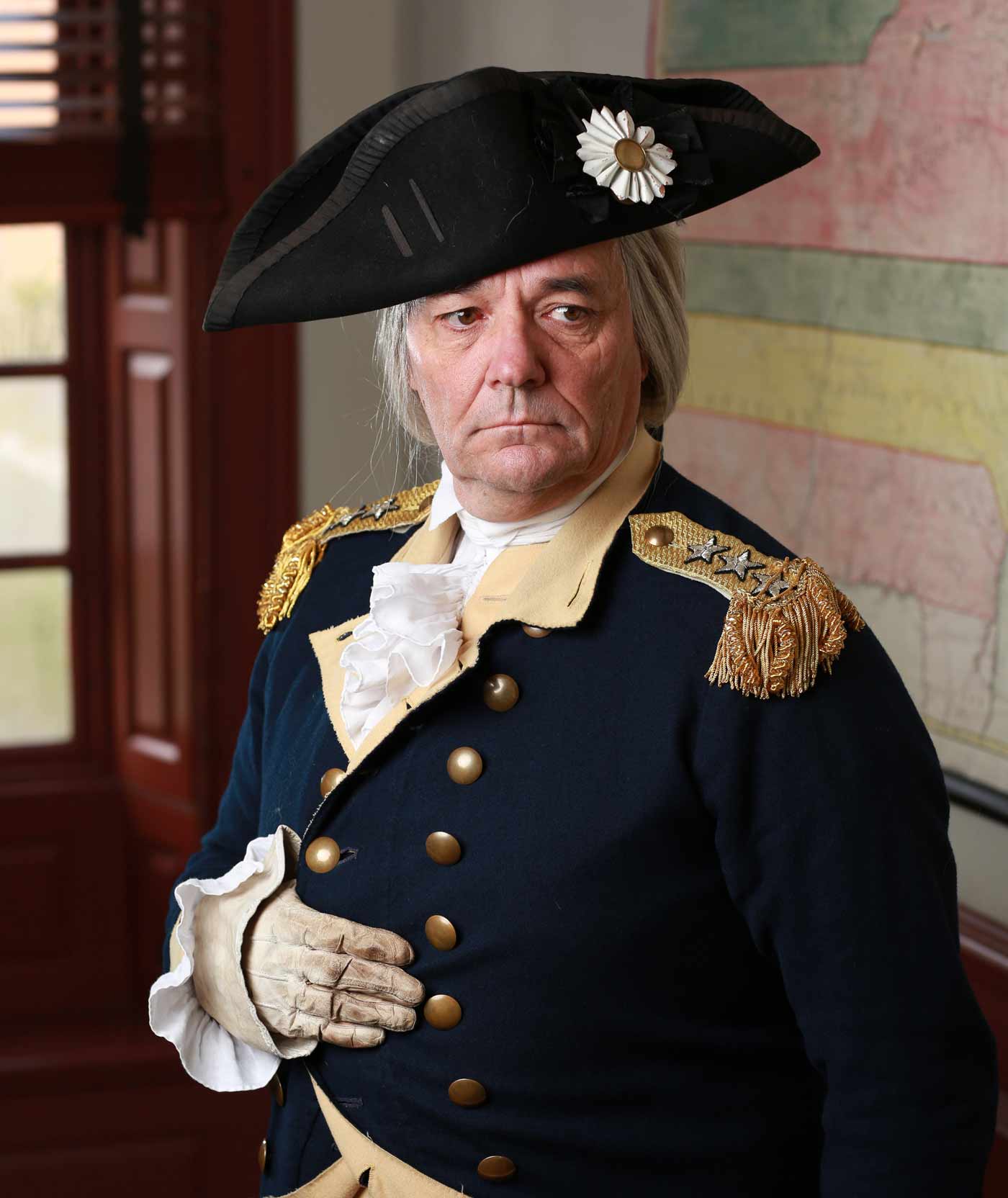 George Washington at the Constitutional Convention
Hear thoughts on the creation of the U.S. Constitution from the President of the Constitutional Convention, George Washington.