There's no place like Colonial Williamsburg for the holidays.
Here you'll find enduring traditions, charming decorations, and a season that still warms the heart. One visit and you'll quickly see why our guests come from near and far to enjoy the festivities while making memories that last a lifetime.

The Historic Area is open 9 a.m.to 5 p.m. daily, and 11 a.m. to 4 p.m. on Christmas Day | Download a map & program guide here.
The Art Museums of Colonial Williamsburg are open 9 a.m. to 6 p.m. daily, and 11 a.m. to 4 p.m. on Christmas Day
Save on Tickets
Whether you have one day to visit, or want unlimited visits for the rest of 2020 at an amazing price, we have the perfect discounted ticket or special offer for you. Your admission ticket or pass is your key to a limited selection of featured Colonial Williamsburg Historic Area sites, trades, programs, and gardens, as well as access to two art museums and free parking at the Visitor Center. Plus, purchase and redeem your digital tickets online for a totally touchless experience!
Get Tickets
Holiday Programs
Join us for one-of-a-kind holiday programs, festive decoration workshops, world-class dining experiences, and more, now available to book online. You can check out the digital holiday planner here to plan your Christmastide trip to the 18th century.
Start Planning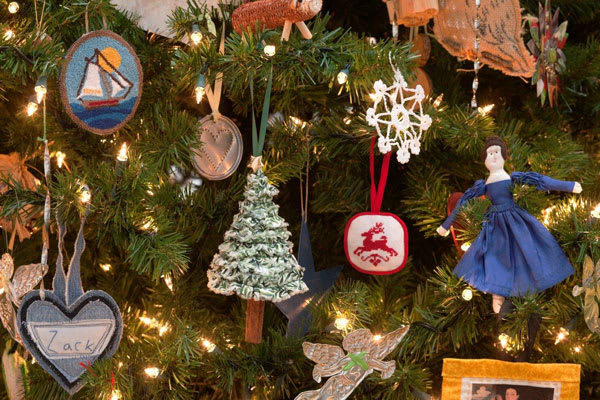 Dominion Energy Presents Liberty Ice Pavilion
Enjoy a family-friendly activity this holiday season on historic Duke of Gloucester St. Join us at the Liberty Ice Pavilion sponsored by Dominion Energy. Experience the sights, sounds, and smells of the holidays with a few turns on the ice.
Buy tickets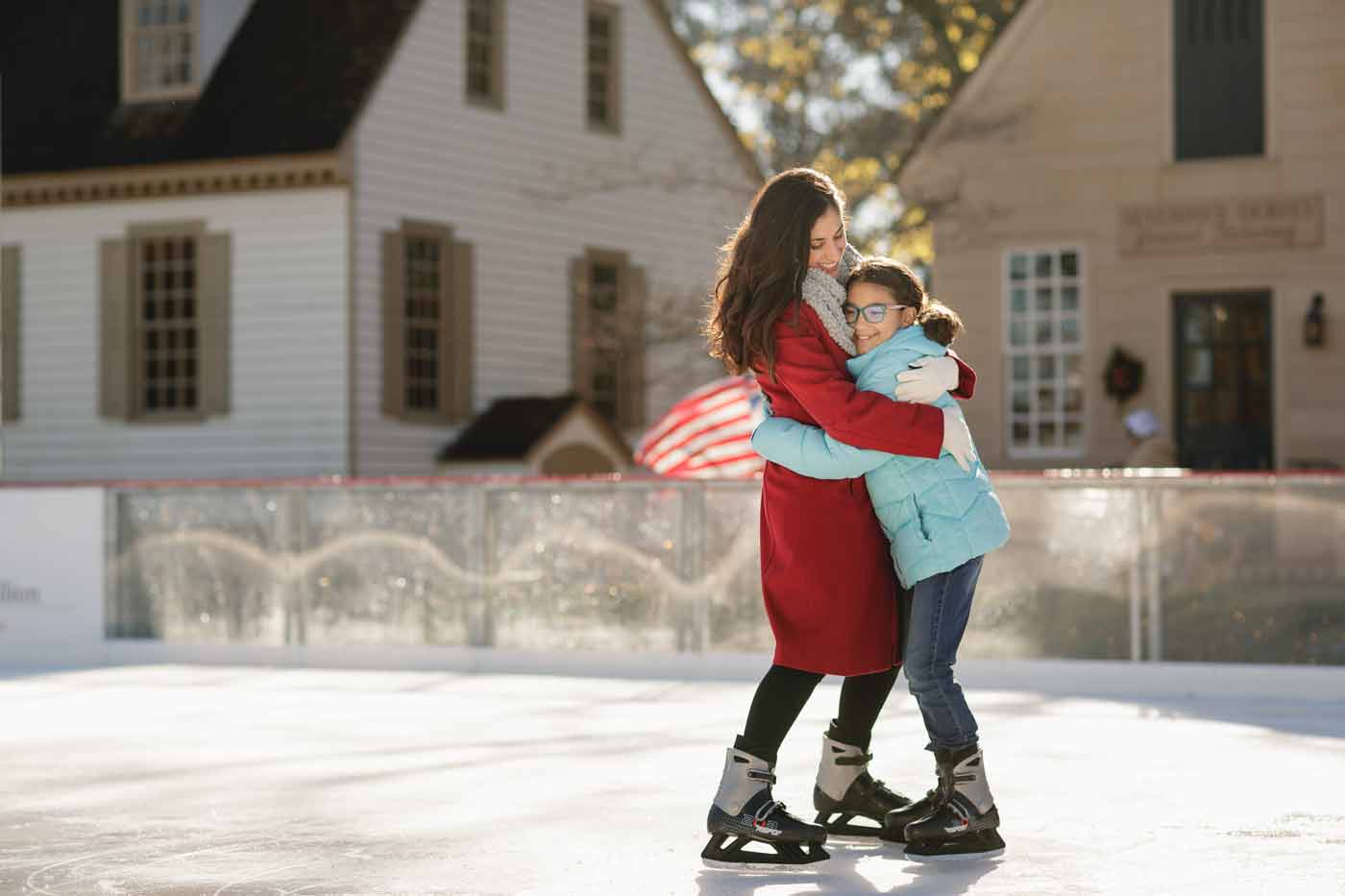 Art Museums of Colonial Williamsburg
Featuring the best in British and American fine and decorative arts, plus the nation's premiere collection of American folk art.
Learn More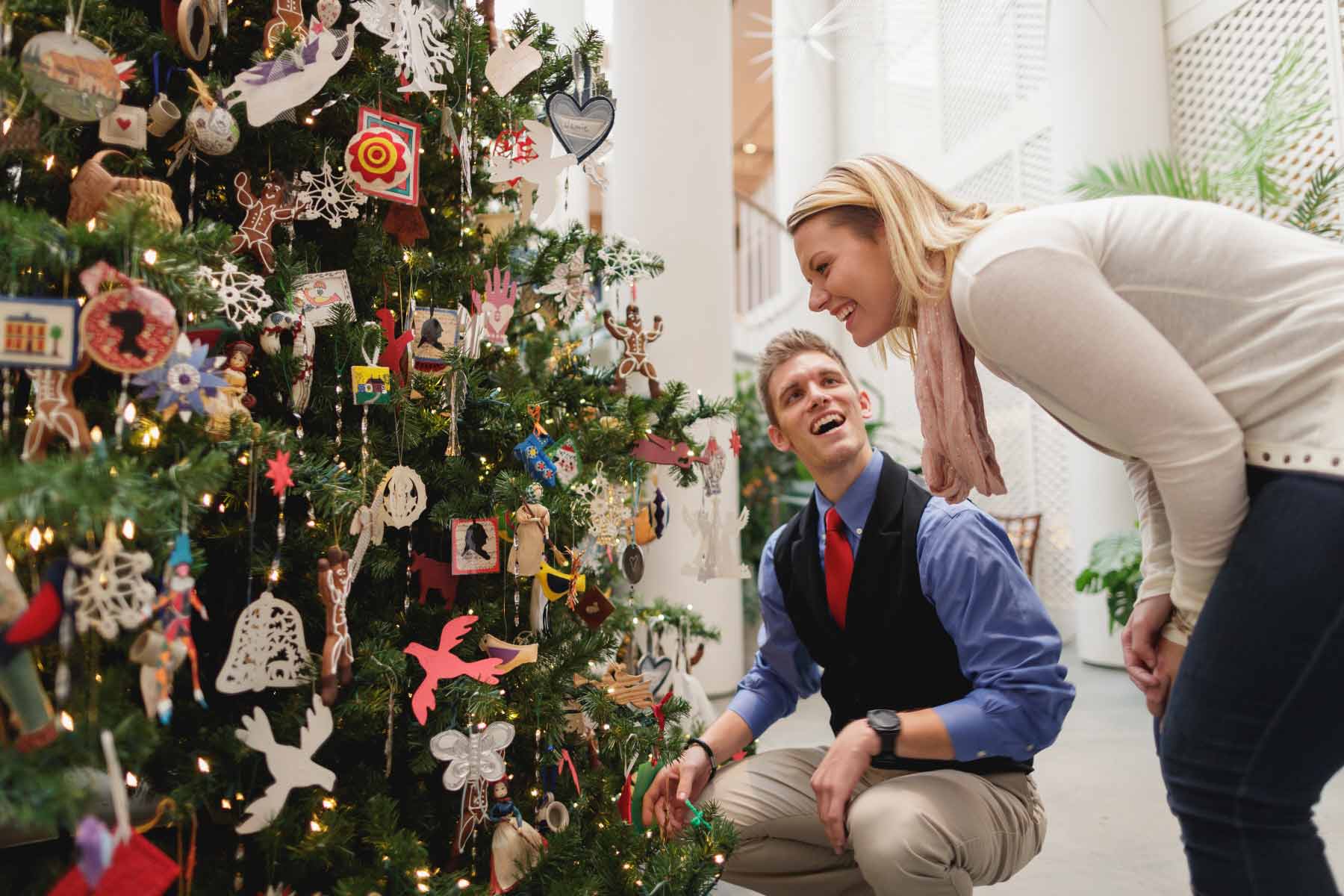 Carriage Rides
Enjoy a leisurely ride through the Historic Area by horse-drawn carriage. Surround yourself with the sights and sounds of our unique city, far removed from the bustle of modern-day streets.
Learn More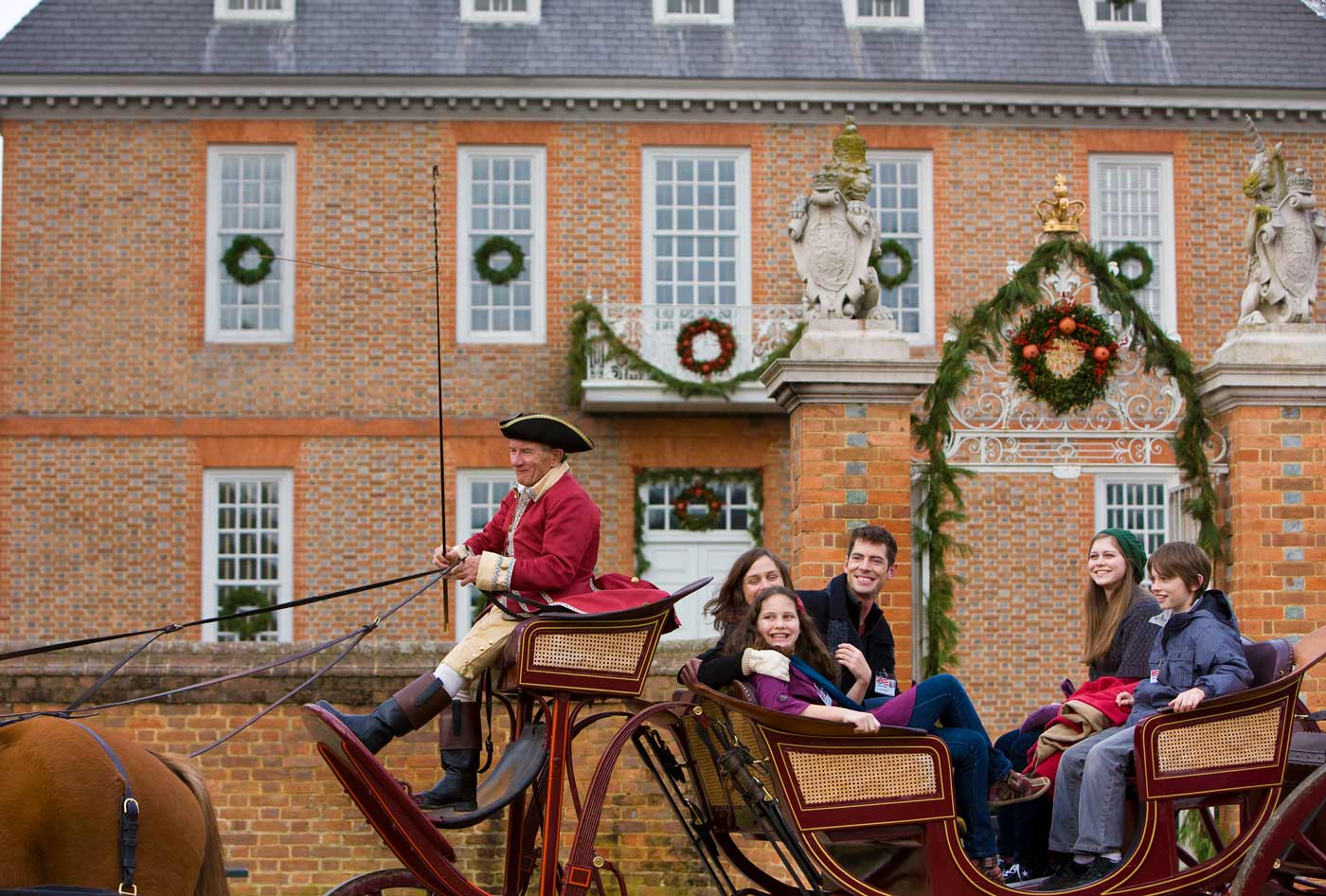 Tools for a Totally Touchless Experience
Shop
From souvenirs and books, to furnishings for your home and unique 18th-century jewelry handmade by our historic tradespeople, Colonial Williamsburg has a wide variety of shopping. Visit our 18th-century shops in the Historic Area or head into Merchants Square for our WILLIAMSBURG shops.
Learn More
Support Our Mission!
Our donors are the reason we can continue to create an authentic, immersive 18th-century experience for our guests. Since we are not state or federally funded, we rely on your support to fulfill our mission. Give today and help us keep this special place alive.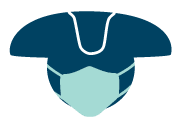 Please note that some images may have been taken prior to COVID-19. All guests are required to wear face masks when indoors, and they are recommended outdoors. Face coverings will be worn by Colonial Williamsburg staff. Learn more here about our commitment to the health and safety of our guests and staff and what protocols we have in place.